At Duality Productions, our product photography service creates high-quality images of your products that will showcase their best features and help you stand out in the marketplace. Whether you're an e-commerce business owner looking to improve your product listings or a manufacturer looking to showcase your products in catalogs and on your website, we have the experience and expertise to help.
Our team of professional photographers have the skills and equipment necessary to create stunning images that will showcase your products in the best possible light. We understand the importance of showcasing your products in a way that is both visually appealing and informative, and we work closely with our clients to understand their specific needs and preferences.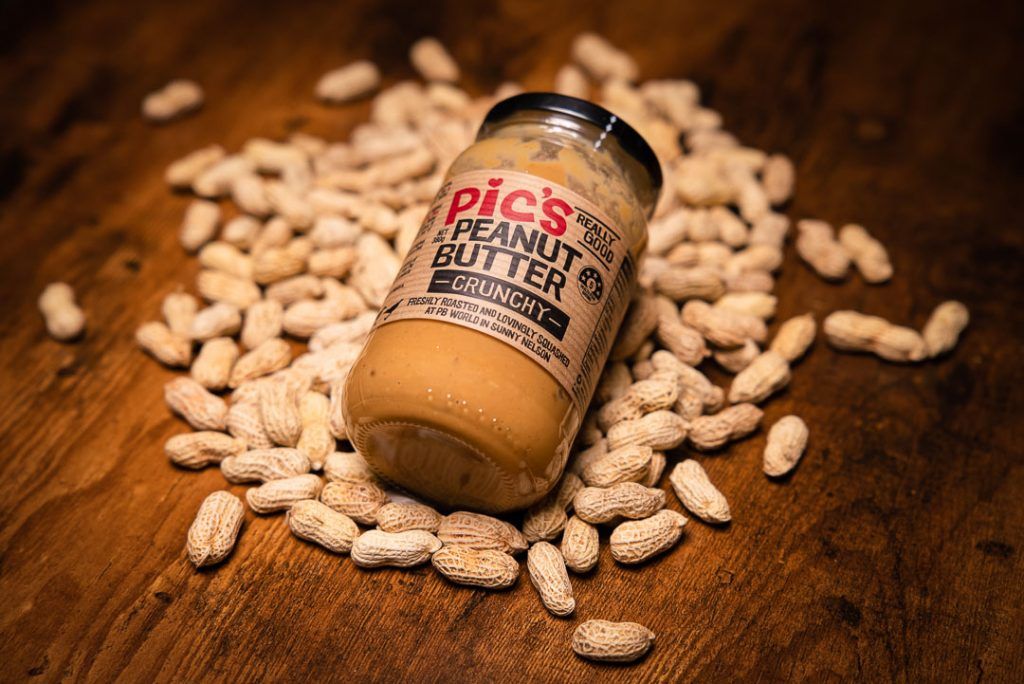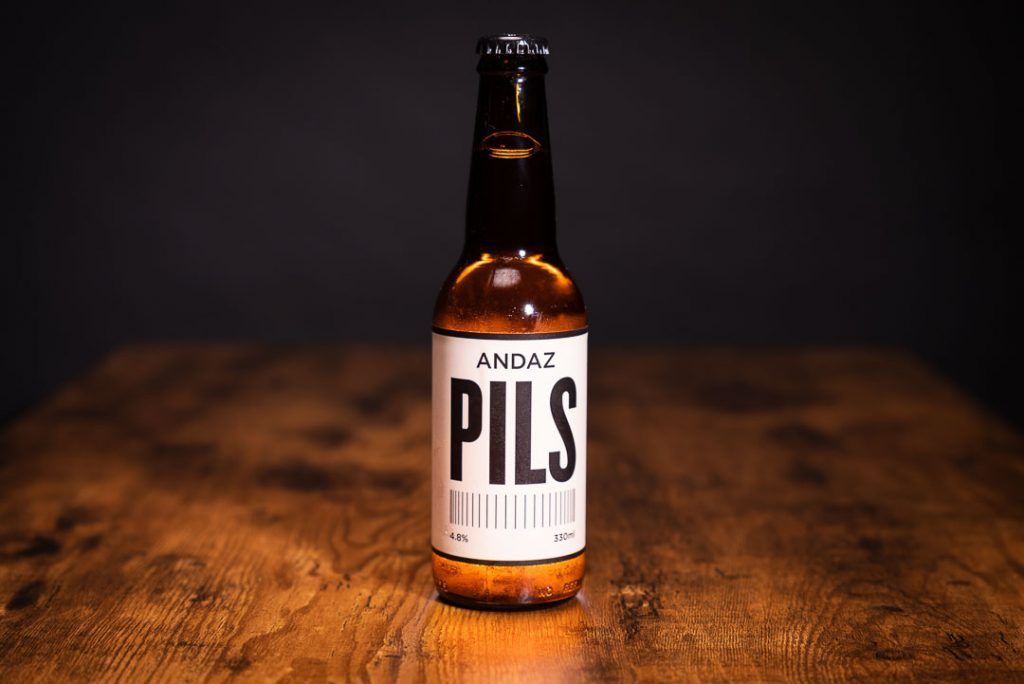 Our product photography services include post-processing services such as color correction, retouching, and image manipulation.
We pride ourselves on providing fast turnaround times and competitive pricing, so you can have your images as soon as possible. Contact us today to discuss how we can help improve your product photography and take your business to the next level.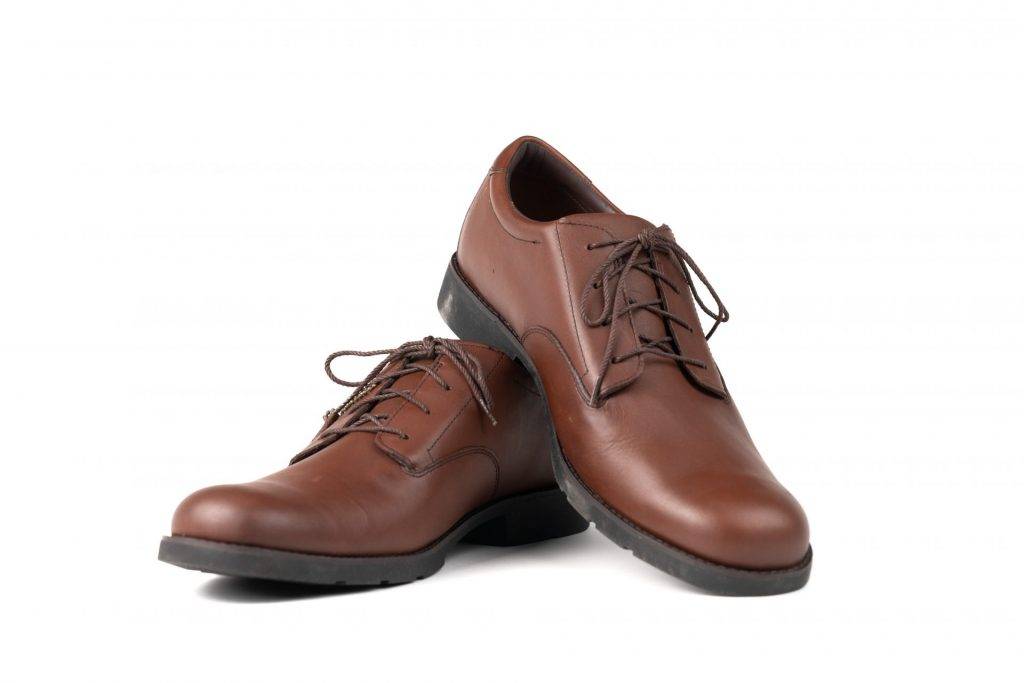 Let us know about your product photography needs, and we'll get back to you!