We provide end-to-end video production services to create content that engages for organisations of all shapes and sizes.
It is no surprise that most traditional media fail to perform in the modern feed-based content platforms of today, where the demands of content consumption are vastly different. Duality Productions is a media production studio formed to break the status quo in the industry, while keeping a keen eye on trends in advertising and entertainment media consumption.
Young, dynamic and different, we specialise in producing content that stands out from the crowd – be it in photos, video or web.
We want to create content that will thrive in today's media landscape. Let us tell your story.
We tell stories for brands, businesses and creators to engage and connect with those who matter. In a media landscape saturated with feeds and shortening attention spans, we specialise in media that cuts through the noise.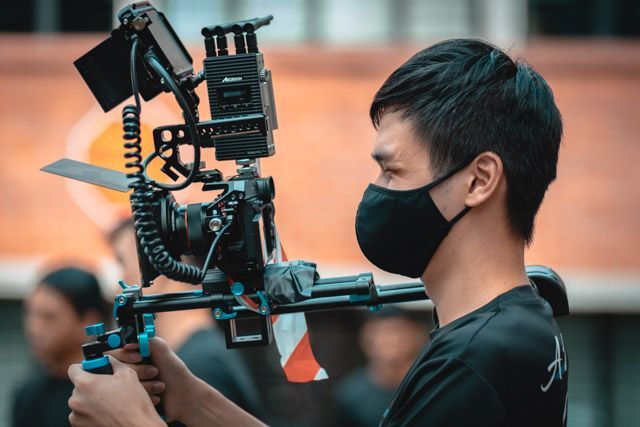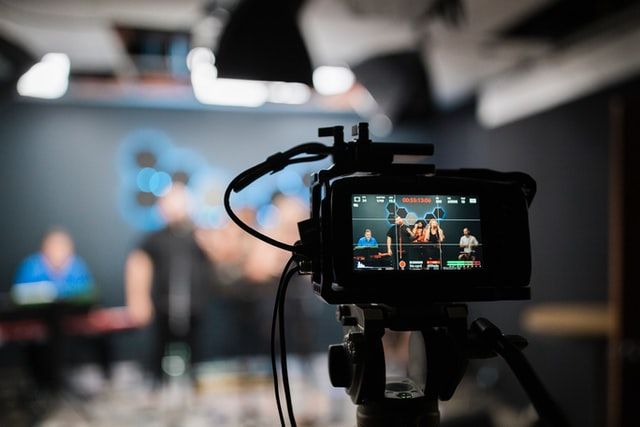 Simple and clean, or artistic and loud. We capture snapshots for any situation – weddings, events, corporate and studio.