Low Calorie Gelato Ice Cream Live Station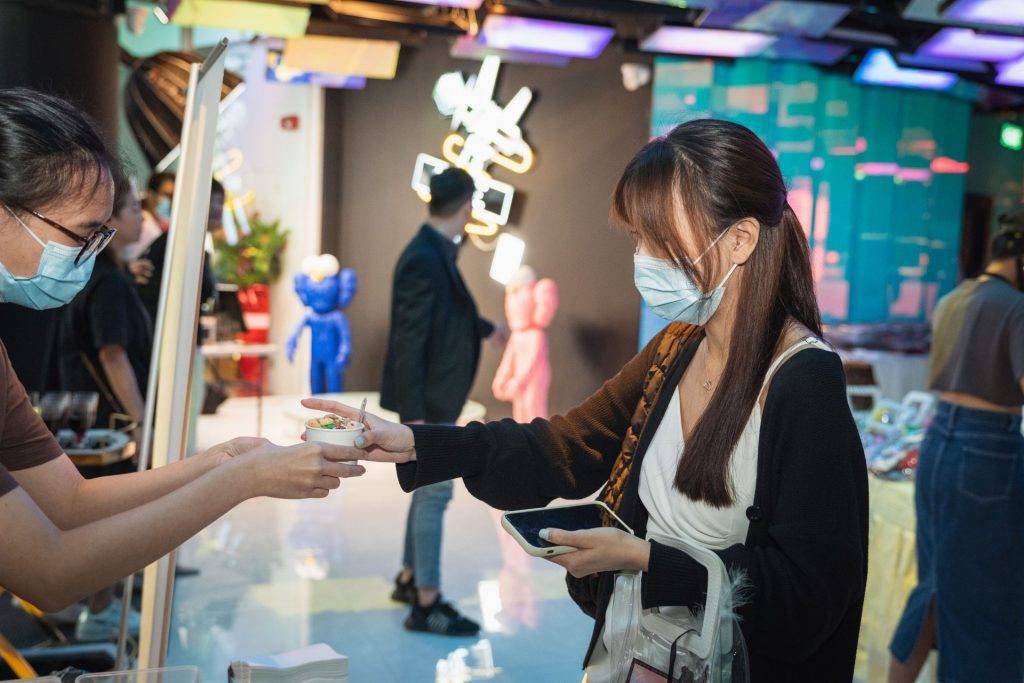 Discover Guilt-Free Indulgence with Our Low-Calorie Gelato Ice Cream Live Station
Welcome to a new era of delightful treats that cater to your health-conscious guests. Goodlato's Low-Calorie Gelato Ice Cream Live Station brings you the perfect blend of flavor and wellness, creating a guilt-free indulgence that adds a touch of elegance to your events.
Low Calorie Gelato Ice Cream Singapore
Ice Cream Live Station Singapore
Let us know when and where, and we'll take it from here.